Cardigan Street Mural Wishes Aged Care Residents to "Go Well"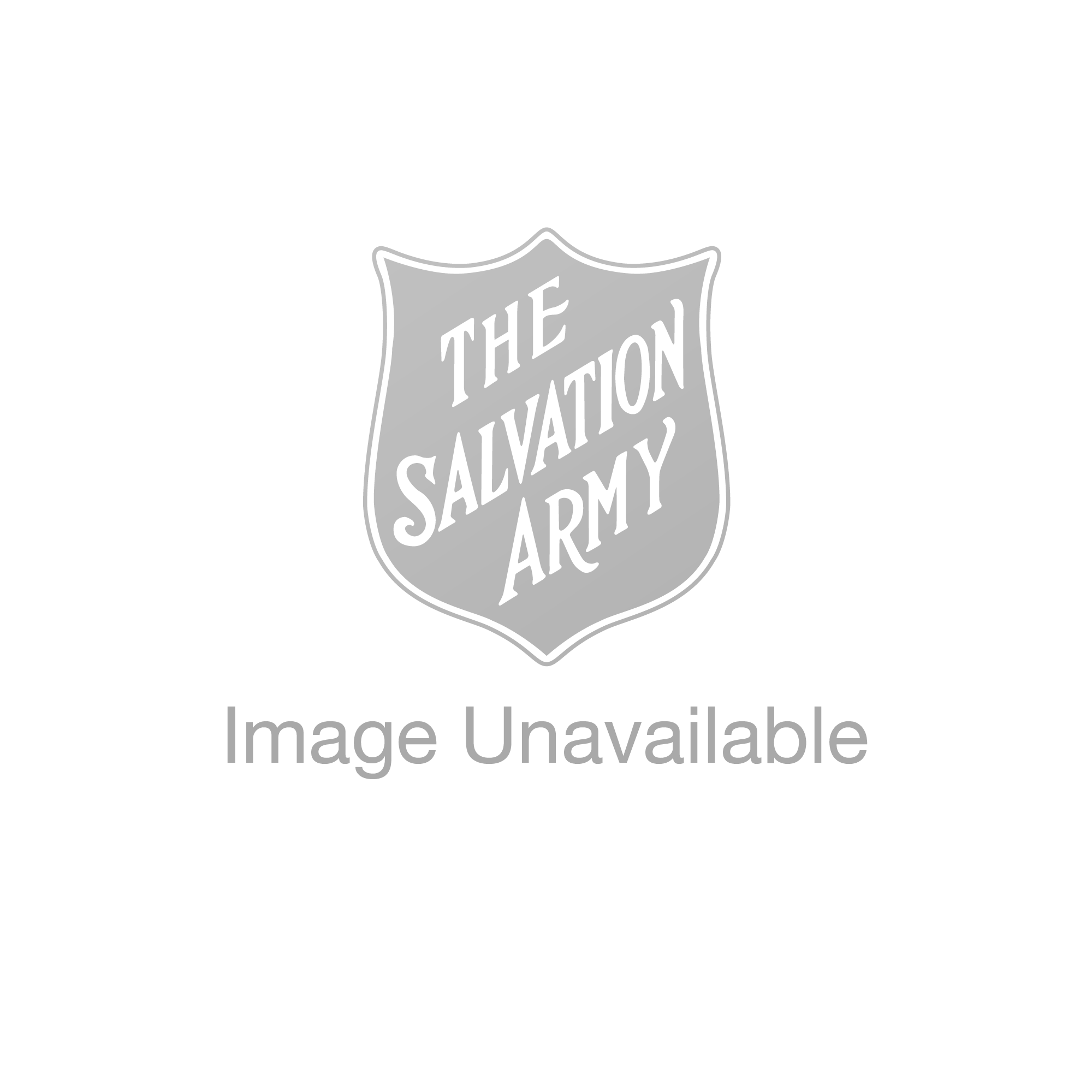 Linsell Lodge Aged Care Centre residents were blessed with good weather for the road mural installation day that took place in early May on Cardigan Street in Angle Park. They joined each other on the sidewalk at the front of the Centre to watch Dave Court and Hari Koutlakis, the artists tasked by the City of Port Adelaide Enfield Council to beautify the tarmac, take brush to brightly coloured paint and then to gravel.  
Swaths of pink and blue soon emerged in undulating patterns, and a message to "Go Well" decorating the pavement outside the Centre's front gate. "We were very glad to have been given the opportunity to make this work, and bring a splash of colour to the area," Court and Koutlakis said of the mural. "This was the first large scale collaboration between the two of us which was a fun process. For this placement we put in a little homage to Hari's mum with the 'Go Well' being something that she would say to him on the way out of the house."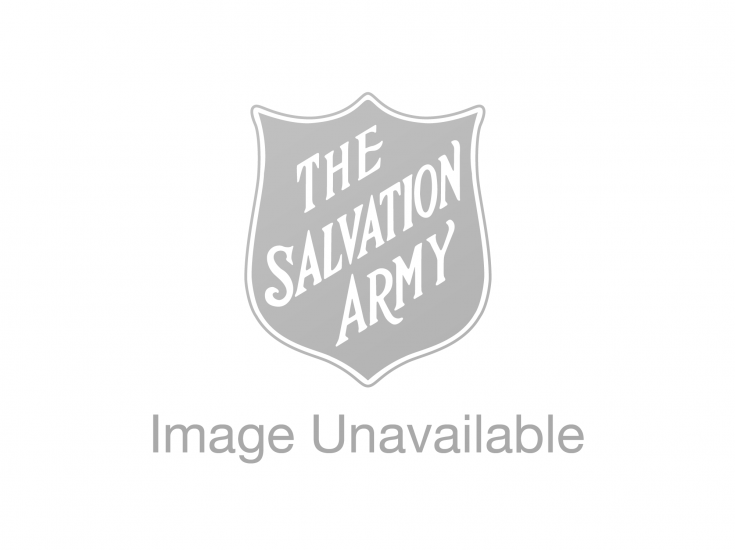 The road mural project was organised and fully funded by the Council. It was implemented as a response to the speed of vehicles traversing Cardigan Street in Angle Park, and particularly outside the Centre, with speed bumps recently installed on the streets at the rear and western side of the Centre as well.  
Prior to the mural being installed, the Council organised for one of the artists to attend Linsell Lodge Aged Care Centre and a Residents Meeting to present and discuss their ideas for the mural. The designs were shared via a large screen in the Centre's Chapel so that those attending could envisage the artwork and share their feedback prior to installation day. "We appreciate the opportunity to collaborate with the City of Port Adelaide Enfield Council and the artists on this initiative," a spokesperson from The Salvation Army Aged Care said.