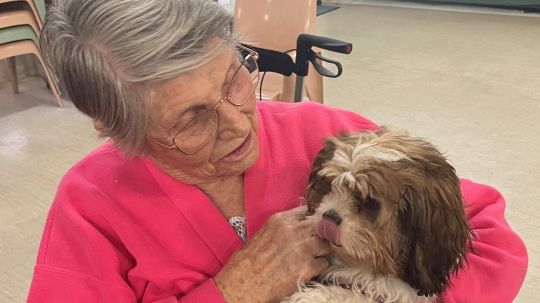 World Animal Day - Animal Therapy in our Centres
October 4, 2022
Each year on 4 October, 'World Animal Day' is celebrated to show love and appreciation for our furry friends.
Read full story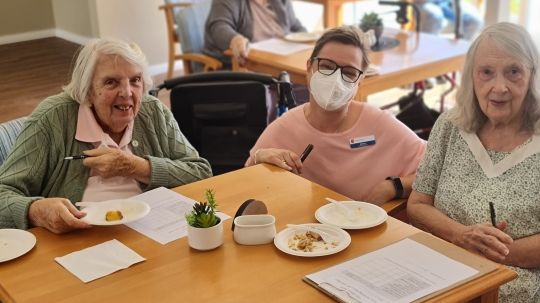 Moyne's Chef Michelle Shares Her Special Orange Cake Recipe
September 28, 2022
Whilst Michelle began her hospitality journey at the front of house, she "finally made her way into the kitchen."
Read full story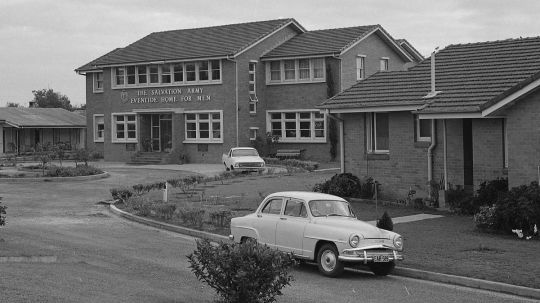 Celebrating Riverview Gardens Aged Care Centre
September 27, 2022
50 years on, Riverview Gardens' commitment to its residents still stands, having built a credible reputation within the community.
Read full story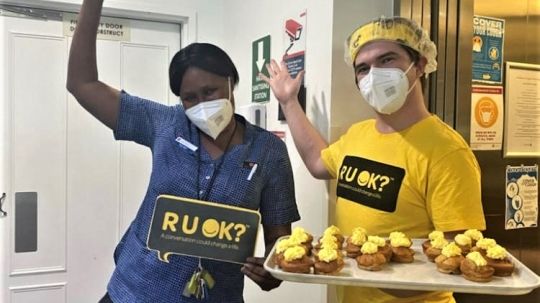 The Cairns Aged Care Centre Acknowledges R U OK? Day
September 8, 2022
'R U OK?' Day is a national day of action to reminds us that every day presents an opportunity to ask those around us, 'are you OK?' and to start life-changing conversations.
Read full story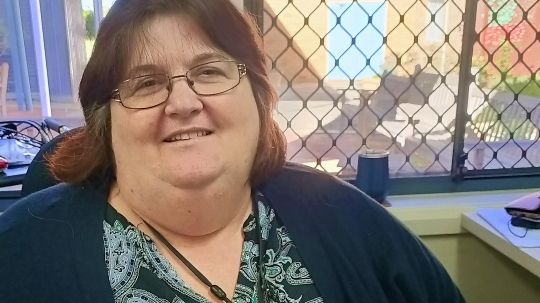 Staff Spotlight: Margaret Hayward, Gill Waminda, Lifestyle Coordinator
September 6, 2022
"For some of the residents, being in a nursing home is one of the hardest things that they're going to do... if we can make them feel welcomed, loved and cared for, we've done our job."
Read full story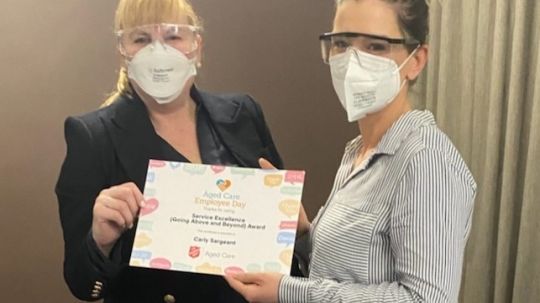 Aged Care Employee Day: In Their Own Words
August 30, 2022
Read how we celebrated and acknowledged our amazing employees this Aged Care Employee Day, as we spoke to three of them across our Centres.
Read full story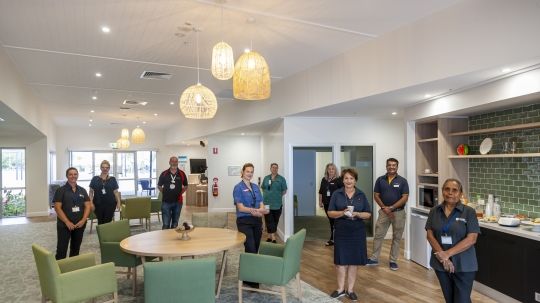 Kubirri Aged Care Centre Turns Two
August 23, 2022
A look into Kubirri Aged Care Centre situated in the Mossman Gorge, which recently turned two.
Read full story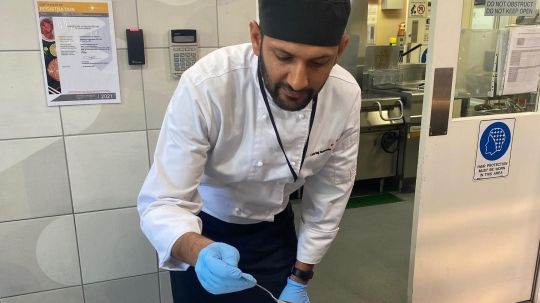 Chef Ambika on Working in Aged Care and His Passion for Food
August 15, 2022
Chef Ambika Singh shares his story of working in the culinary industry, his passion for food and what he loves about working at James Barker House Aged Care Centre.
Read full story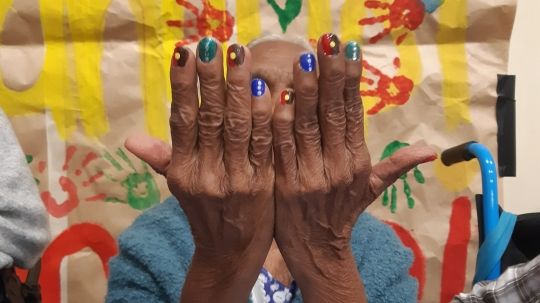 Bringing Back Native Language at Kubirri Aged Care Centre
August 5, 2022
Auntie Claire has been teaching the residents and staff at the Centre a few words in Kuku Yalanji, like the word for "butterfly" or for "food," the Centre's Lifestyle Coordinator explains.
Read full story