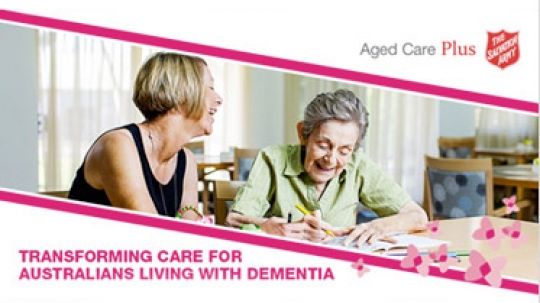 New dementia care model yields positive results.
April 27, 2017
Australia's new revolutionary dementia care model is already enhancing quality of life for those living with dementia at the Mountain View Aged Care Plus Centre at Narrabundah in ACT and The Cairns Ag...
Read full story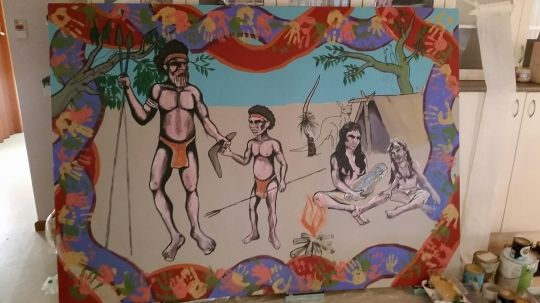 Indigenous Art Project unveiled at Rosedurnate Aged Care Plus Centre
April 24, 2017
The Indigenous art project 'Togetherness' was officially unveiled during a ceremony at the Rosedurnate Aged Care Plus Centre in September, 2016. The new artwork entitled "Unity - Ngumba-da," is the co...
Read full story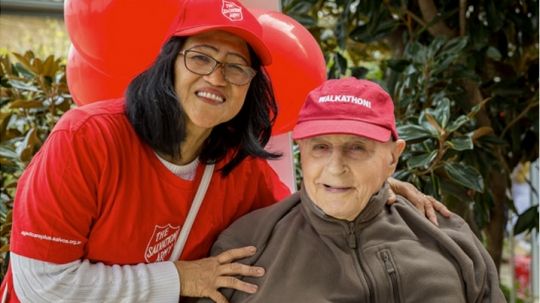 2016 Walkathon a Success!
December 12, 2016
The Salvation Army Aged Care Plus' 2016 Walkathon has reached an incredible milestone, raising more than $80,000 for The Freedom Partnership to help end modern day slavery in Australia! More than 880...
Read full story